Business Internet
Business Internet solutions that enable your business to be connected and collaborative.
Fibre 400/400 Unlimited Data From $299
Fibre 400/400 with unlimited data from as little as $299 per month when you bundle your IT services or VoIP solution with A1 Technologies. Contact us today for a no-obligation quote.
Enable Your Business To Thrive
As an independent business internet provider, we can offer solutions from a range of vendors, which means we can design and maintain the right solution for your business so that you're truly connected and collaborative.
With A1 as your technology partner your business will experience:
Greater productivity
Better communications
Less downtime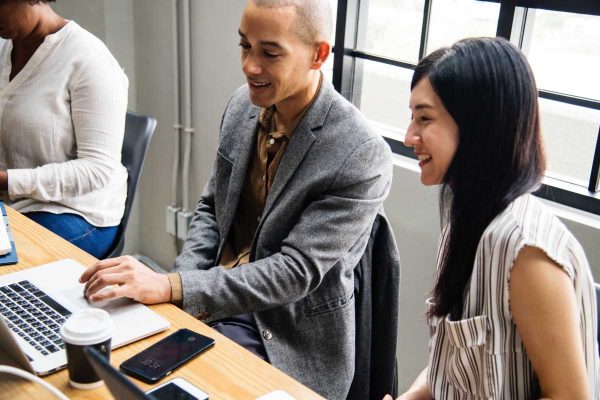 Business Internet Solutions
Fibre & NBN Solutions
As a certified NBN partner, we're perfectly suited to advise your business on the best NBN (or fibre) solution to meet your business needs and budget.
Private IP Solutions
Private IP and SD-WAN solutions that connect multiple sites securely. Perfect for larger businesses, campuses, or multisite organisations that need added security, flexibility, and speed.
Multi-site Solutions
eLAN and e-Line services that offer true multipoint-to-multipoint services, connecting your locations with unprecedented control, and security.
Wireless & Mobile Solutions
Fixed wireless and 4Gx solutions for your pop-up sites, satellite office, or remote workforce. Solutions backed by our outstanding customer service to keep your team connected and communicating.
Why A1 Technologies
We Deliver. Consistently

We're committed to providing solutions and services that genuinely support our customers and enable their businesses to thrive. We hold ourselves accountable and ensure we deliver what we say we're going to deliver.

Experience Your Business Can Rely On

Our team have been working in different sectors of technology for almost 20 years. We have broad industry knowledge coupled with deep expertise in IT services, cloud, and communication solutions.

Reliable & Responsive

Genuinely supporting our customers means being consistently reliable and responsive. On average, our response times are less than 15 minutes and our resolution times are less than 2 hours.
case study
Thomas Hopper & Partners
Thomas Hopper & Partners first came to A1 looking for an IT partner that could offer reliable and responsive helpdesk services to support their growing accounting firm.
They also needed a Managed Services Provider that could design a hybrid solution to support their legacy systems that weren't ready for cloud migration.