Managed Cloud Infrastructure
Cost effective Managed Cloud Solutions to help your business scale seamlessly while remaining agile.
We can help with the cloud
A1 Technologies is an IT & Technology partner that can help your business design, deploy, and maintain cloud infrastructure solutions that are scalable, agile, and cost-effective.
Have the right partner behind you
Moving to the cloud or setting up a new environment can be a daunting task.  Understanding the array of services and solutions offered by either AZURE or AWS can be overwhelming.  We work with these providers every day, as a result we can help design IaaS and PaaS solutions that will meet your requirements and support your business strategy.
Certified

Experienced

Trusted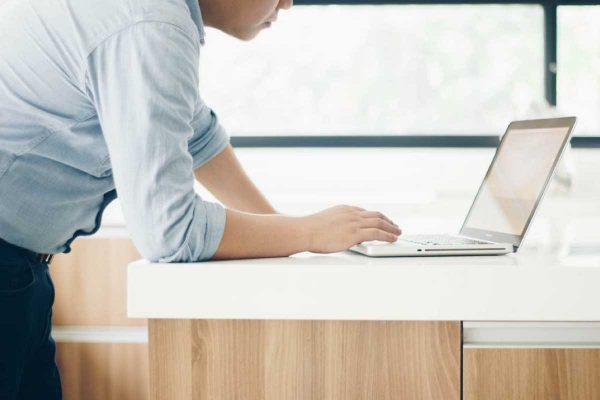 Managed Infrastructure Solutions
Managed Server Solutions
Whether it is a simple application server or a complex multi-tenant environment we can help manage your hosted server environment.
Managed Networking Solutions
Designing a reliable and secure network that seamlessly operates between your business and the cloud can be difficult. A1 can help make sure your business has the right solution to support it.
Backup and Disaster Recovery Environments
Backup and disaster recovery (DR) come in all shapes and sizes depending on a business's needs and budget. The key is balancing a solution between your requirements and the associated costs.
Development, QA, and Production Environments
Need help designing a reliable and scalable environment that properly supports your development team without breaking the bank. We can help.
Why A1 Technologies
We Deliver. Consistently

We're committed to providing solutions and services that genuinely support our customers and enable their businesses to thrive. We hold ourselves accountable and ensure we deliver what we say we're going to deliver.

Experience Your Business Can Rely On

Our team have been working in different sectors of technology for almost 20 years. We have broad industry knowledge coupled with deep expertise in cloud solutions, application development, and devops.

Reliable & Responsive

Helping your business thrive in the cloud isn't a set-and-forget project. You need a partner that is reliable and responsive. Whether it is a quick question or a mission critical issue, we're here to help.